We would like to congratulate Isabella R. Taryn Guiel Real Estate Team had the pleasure of sponsoring this amazing 9 year old in her first pageant. She ran for Miss. Jr BC 2019/2020. She worked very hard and raised over $700 for Cops for Cancer, did an amazing lyrical dance and rocked her interview in front of the panel of judges. We were so proud to watch her as she represented our Team.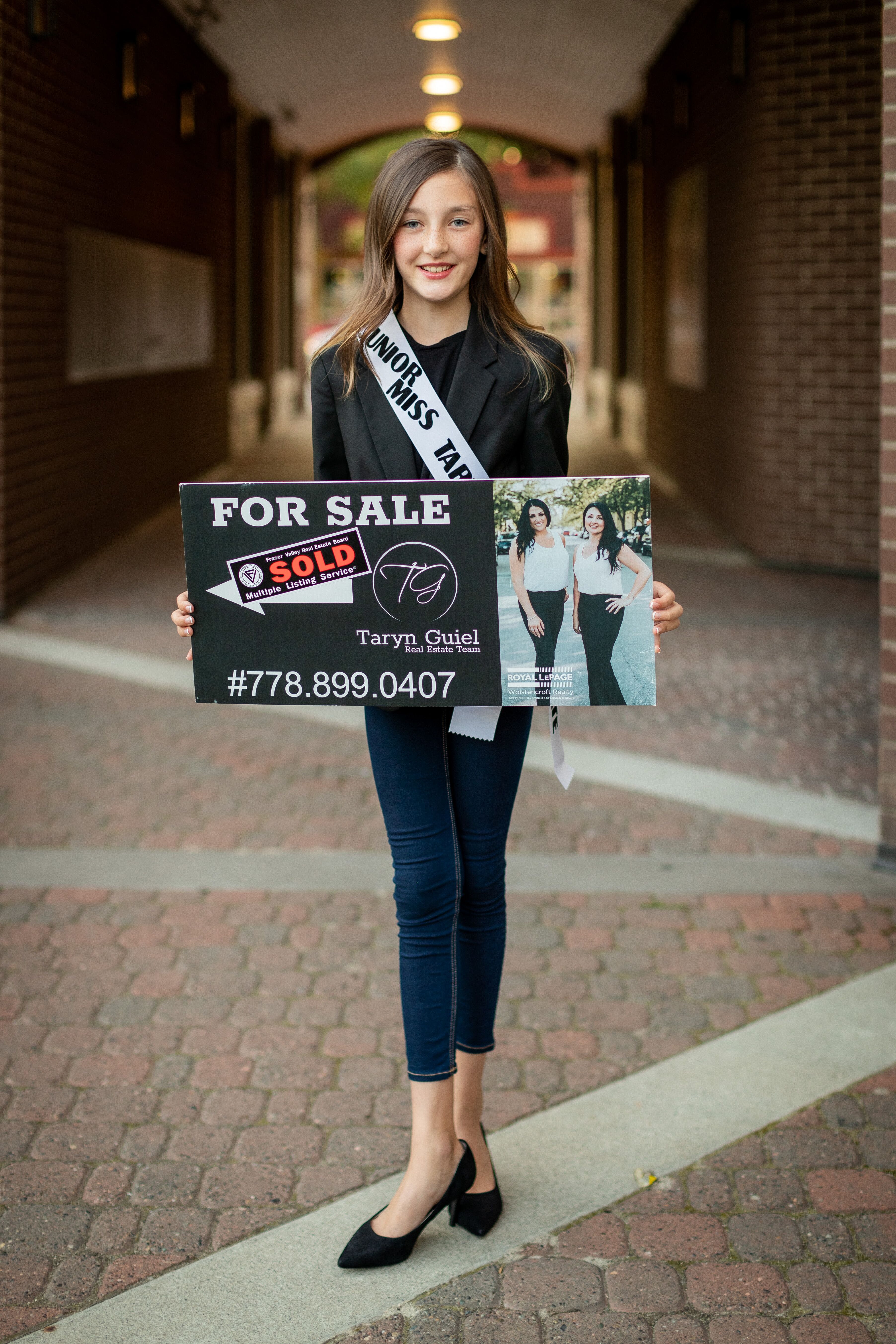 All her hard work paid off and in the end Isabella R was crowned Miss Jr BC 2019/2020. Congratulations little Miss Isabella and we are excited to see what you do this year!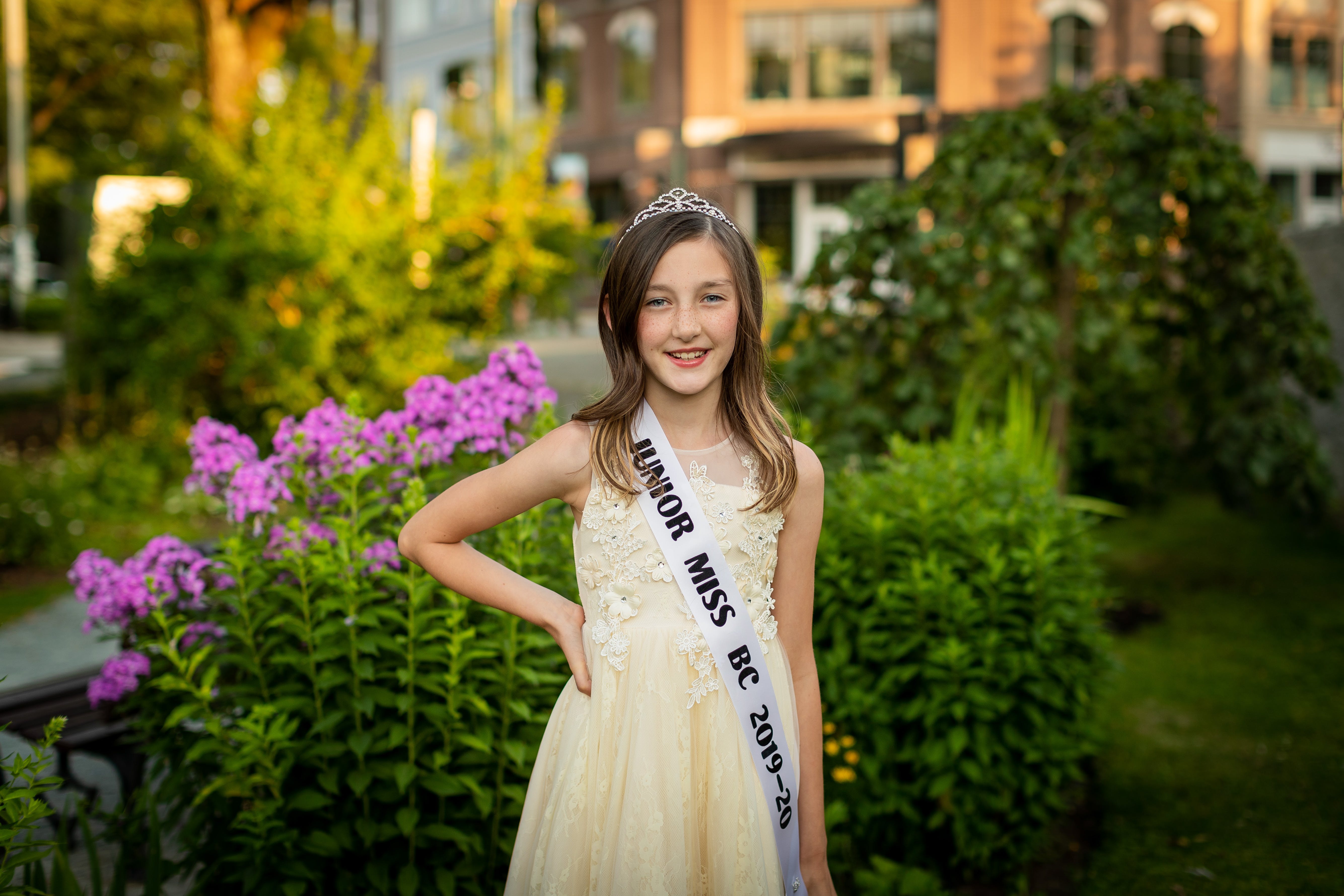 If you would like to donate for cops for cancer please feel free to click on the link below.
http://convio.cancer.ca/site/TR/CopsforCancer/COPS_BC_even_?px=13052516&pg=personal&fr_id=25282&s_qkey=convio.cancer.ca